We wanted to take a look at the Barrie Housing Market since we see this as a great investment opportunity now and into the future. Here is what Giraffe Realty likes about the Barrie Housing Market:
Its seems like Barrie keeps getting closer and and closer every day with the continued expansion of the GTA market

Coivd-19 has been causing many Homeowners to rethink where they want to live and Barrie is certainly great place to call home since its located on Lake Simcoe and has many amenities

GO Transit has service from Barrie to downtown Toronto if needed

Average House price is considered " Affordable" when compared to GTA house prices

Barrie has seen impressive house price appreciation and we expect this trend to contine in the years to come as a result of its proximity to the GTA and most importantly the affordability difference to the GTA.

Barrie has a very low vacancy rate which is attractive to real estate investors
Giraffe Realty classifies the Barrie Housing market as a "Sellers Market" for the following reasons:
We have seen strong acceleration of average house price for detached homes

There is a limited supply of homes currently on the market, in fact, we are at historical lows for new listings

Home are now selling above the listing price
Although Giraffe Realty currently classifies the Barrie housing market as a "Sellers Market", we are still recommending to our clients to buy in this area since we are forecasting continued house price appreciation and continued demand to live in this affordably priced area.
Giraffe Realty has also included a number of helpful and interactive housing market stats for Detached Homes in the Barrie Market: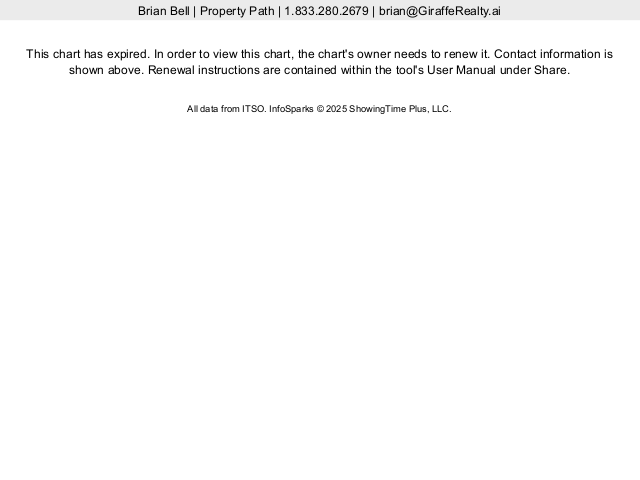 If you are considering the Barrie market as a potential housing market option, contact us us today to learn how we can help.